Leadership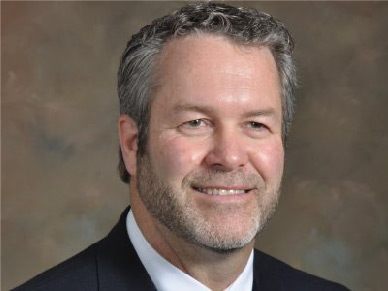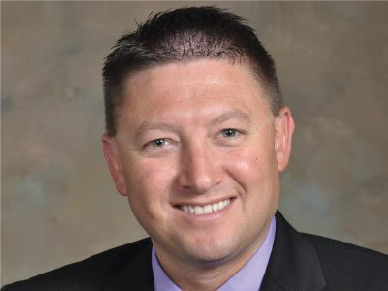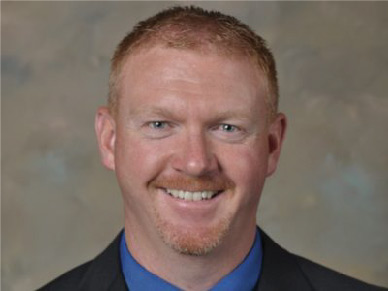 Team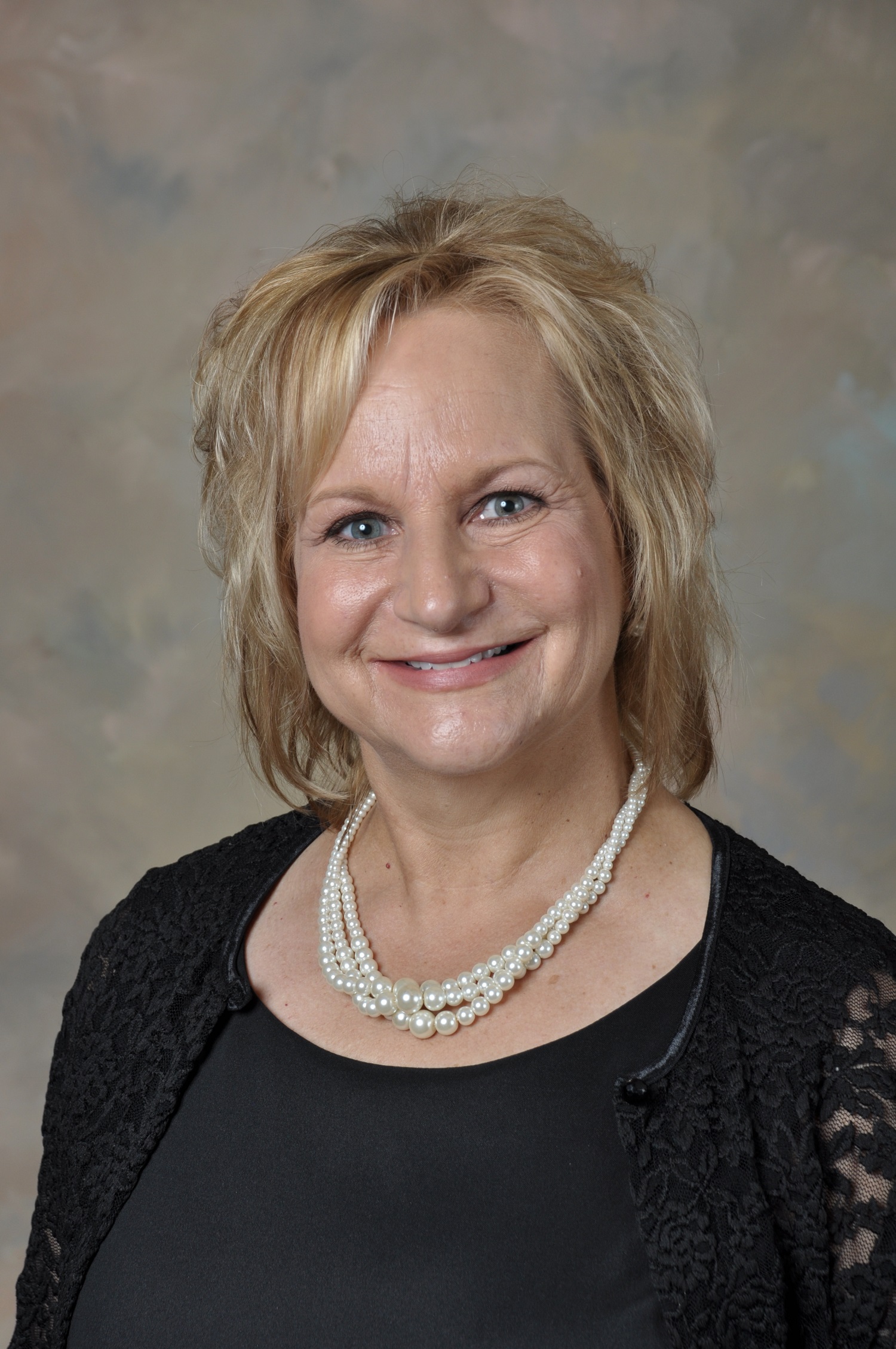 Ann Cooley
Office Manager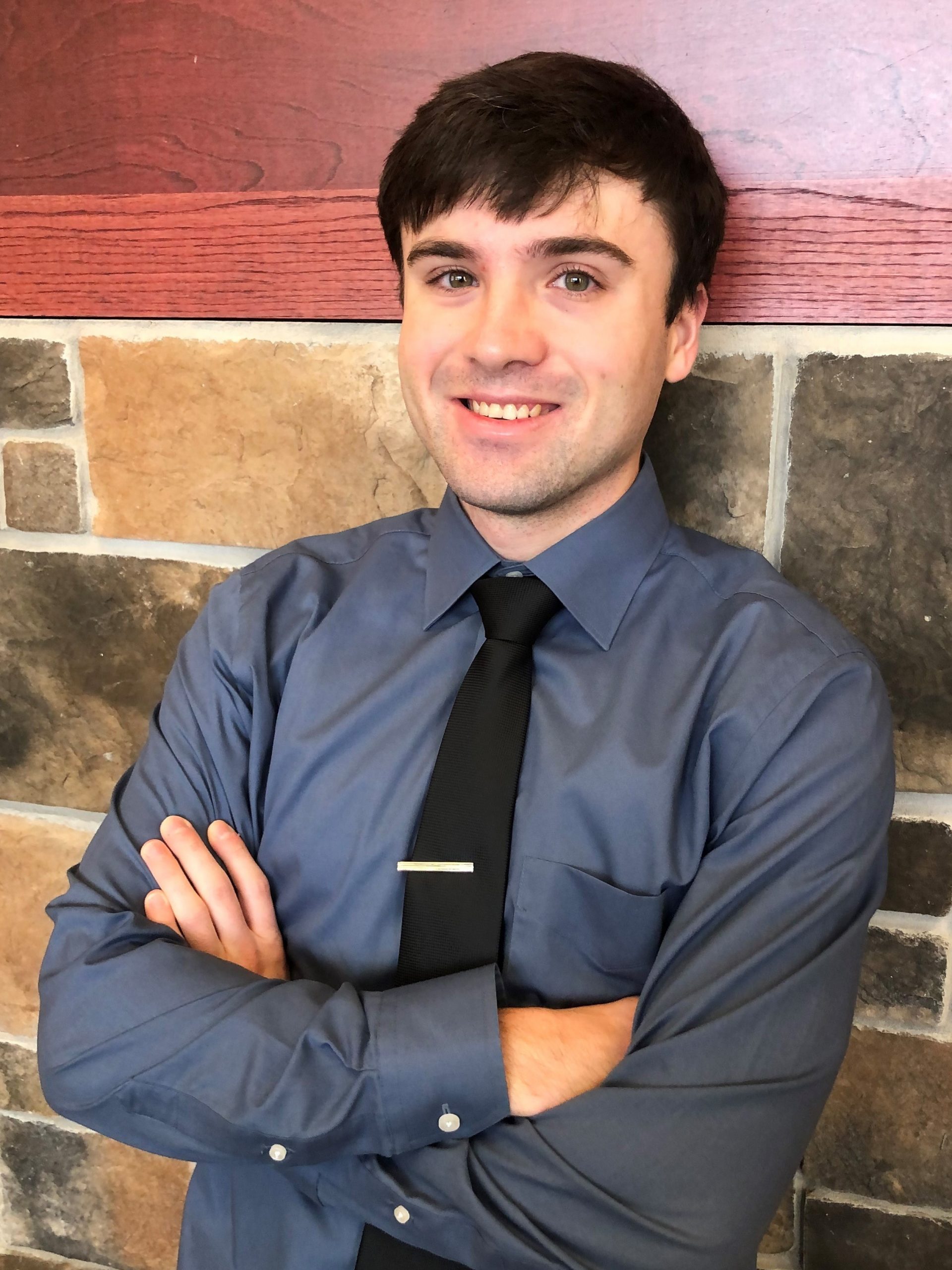 Brice Piotrowski, E.I.T.
Civil Engineer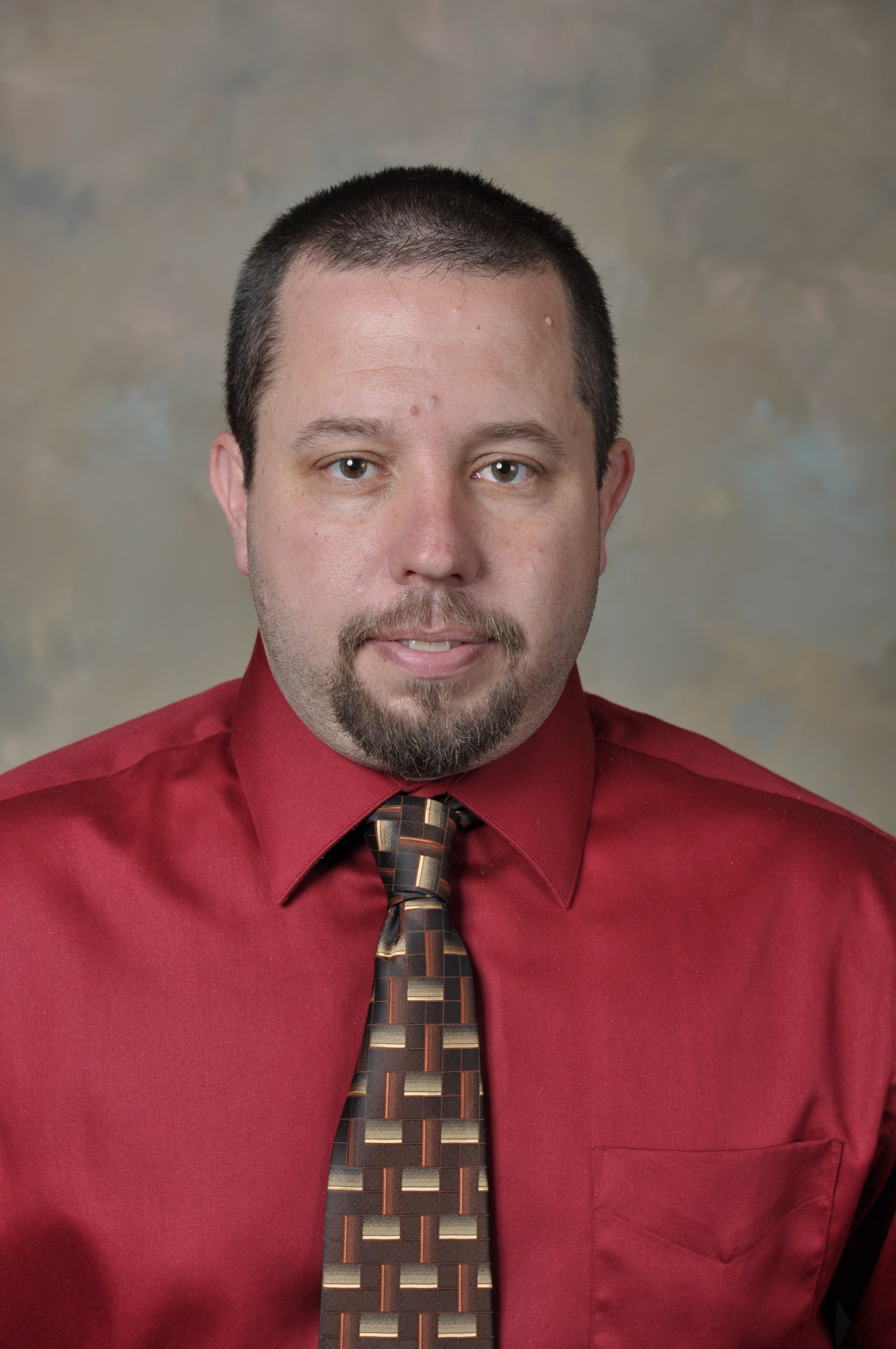 Chad Coyier
CAD Technician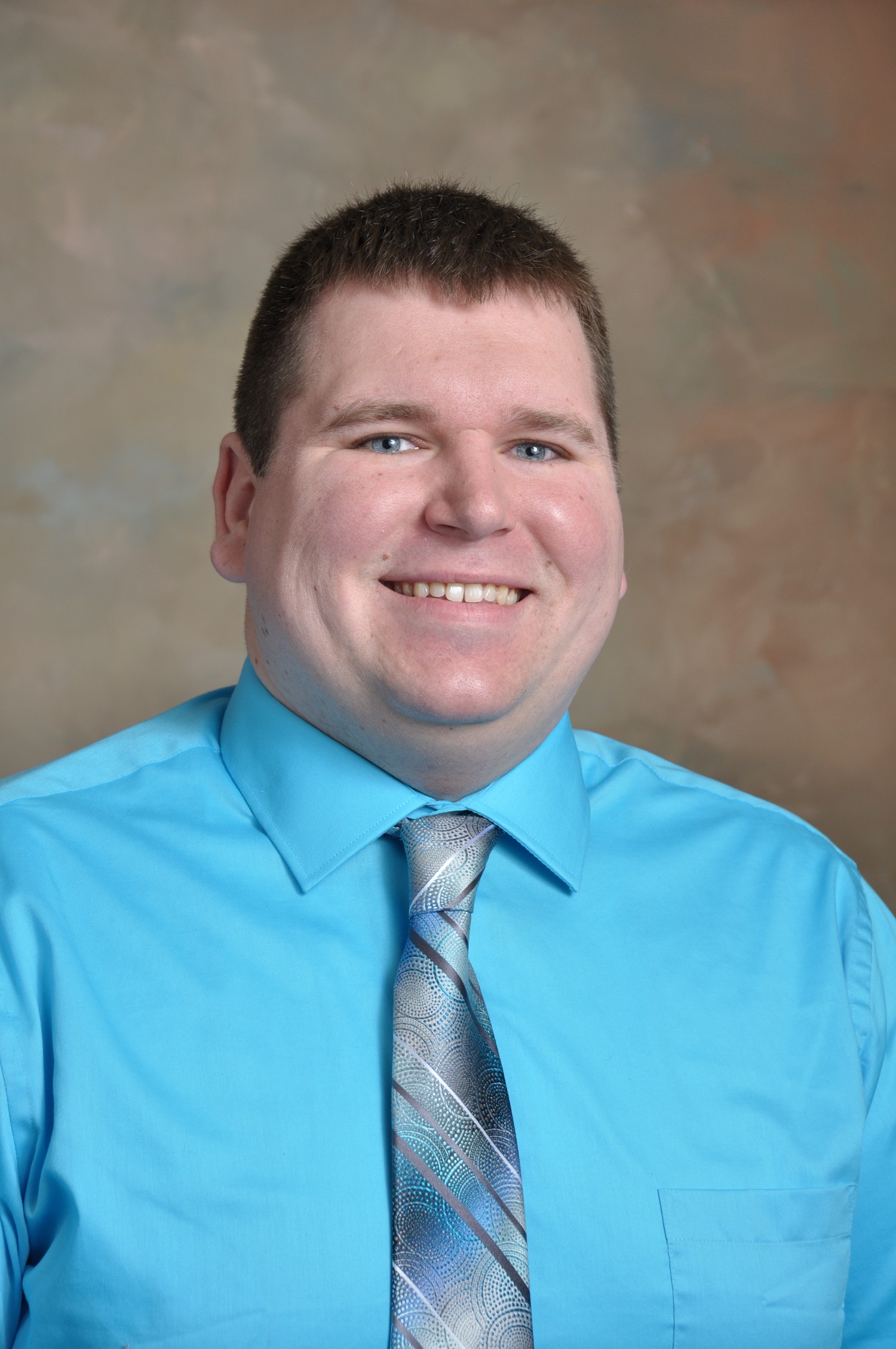 Christopher Smoody, E.I.T.
Structural Engineer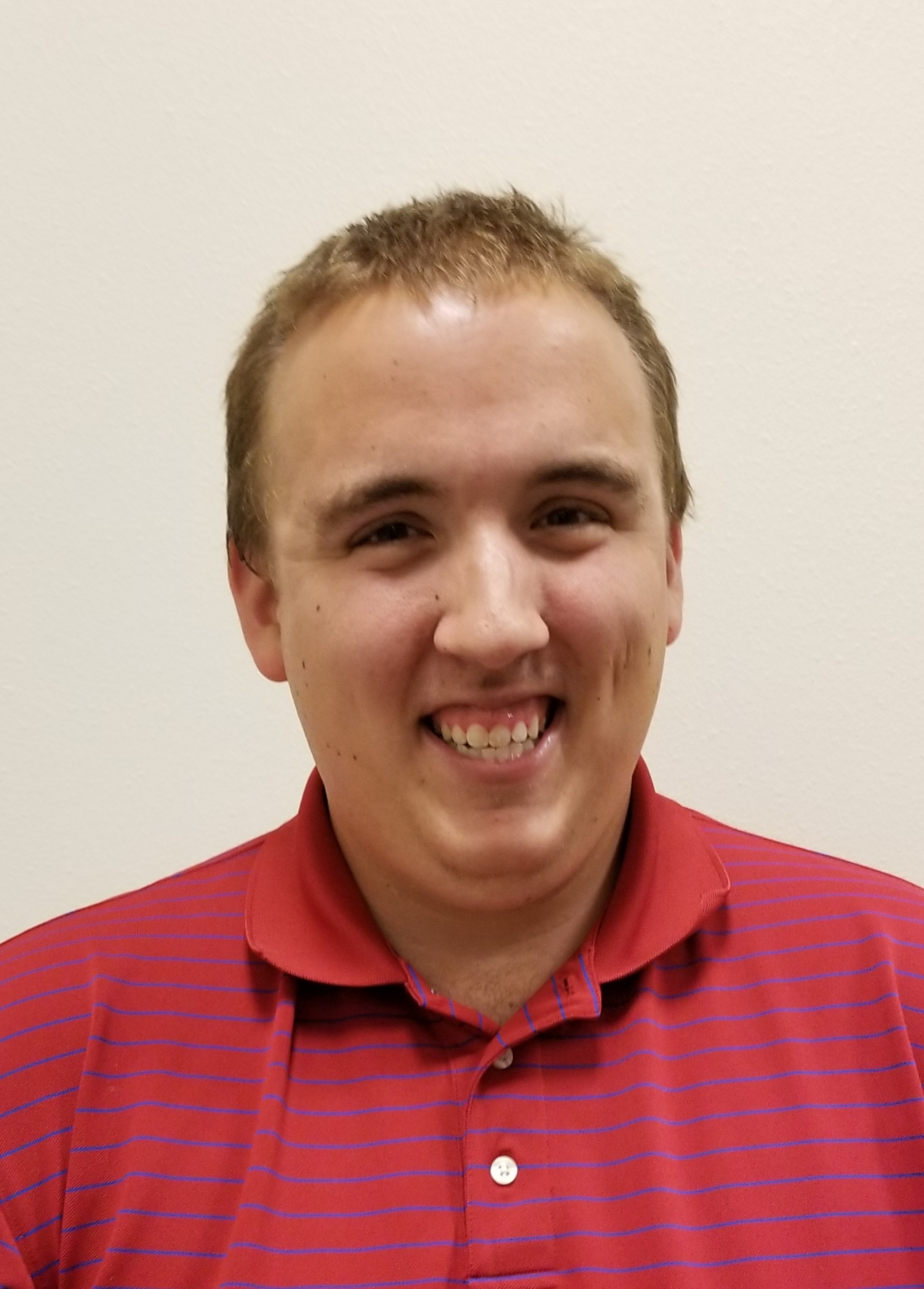 David Thering, E.I.T.
Civil Engineer
Gabe Bonn
Survey Technician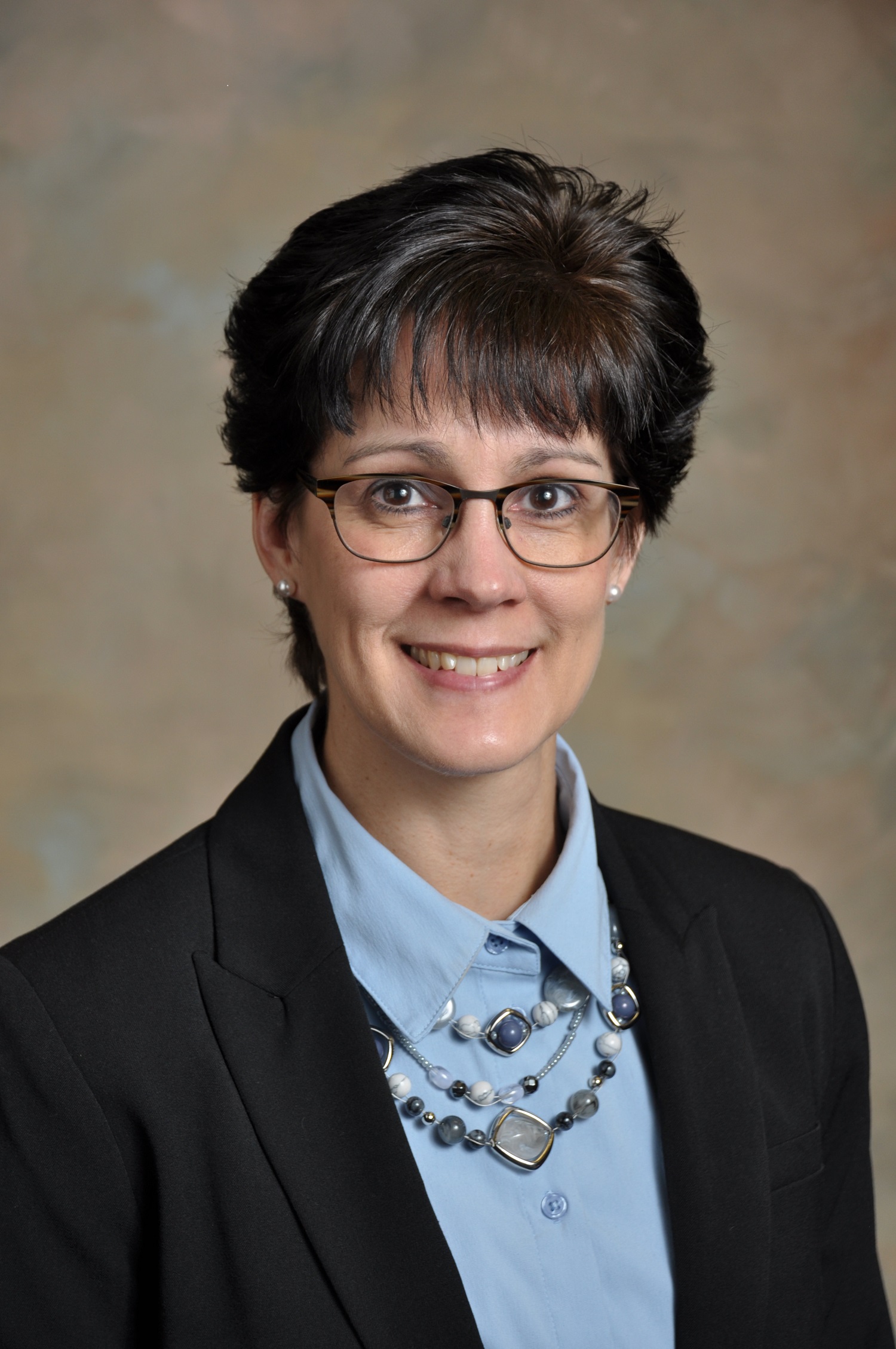 Jamie Marcue
Administrative Assistant / Grant Administrator
Jason Schweitzer, P.E.
Structural Engineer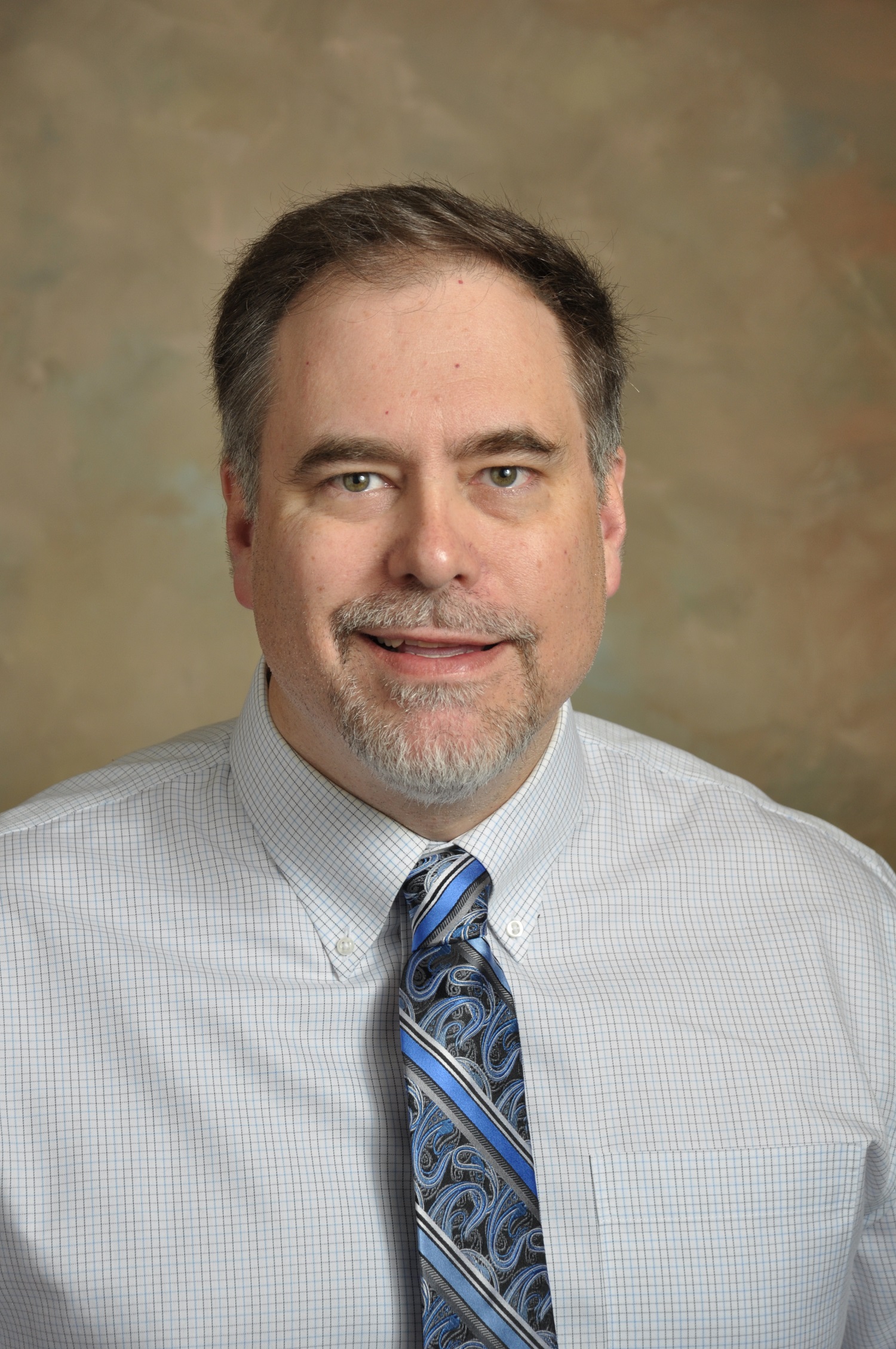 Jeff Leibold
CAD Technician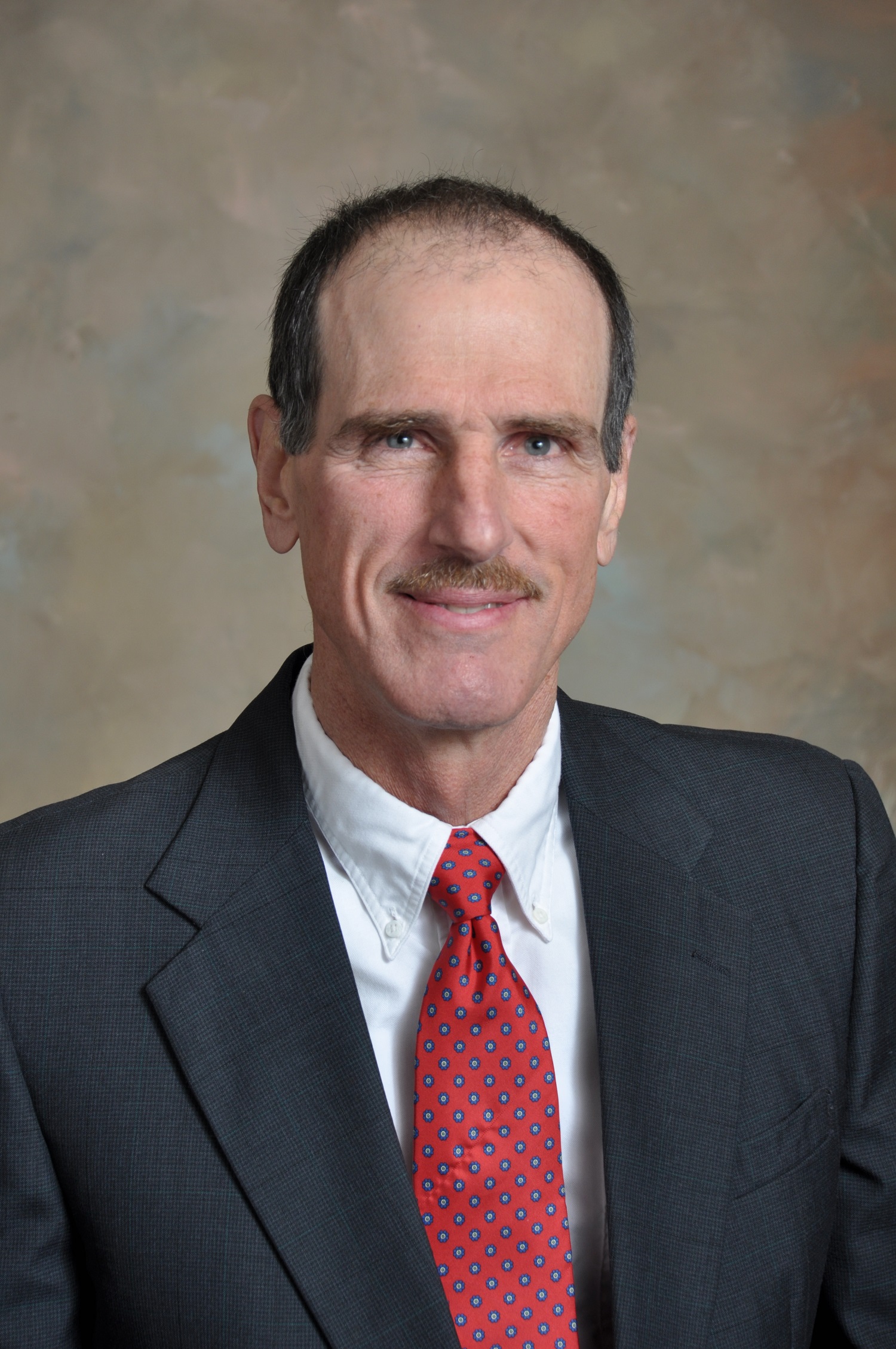 Jim Reiter, P.L.S.
Surveyor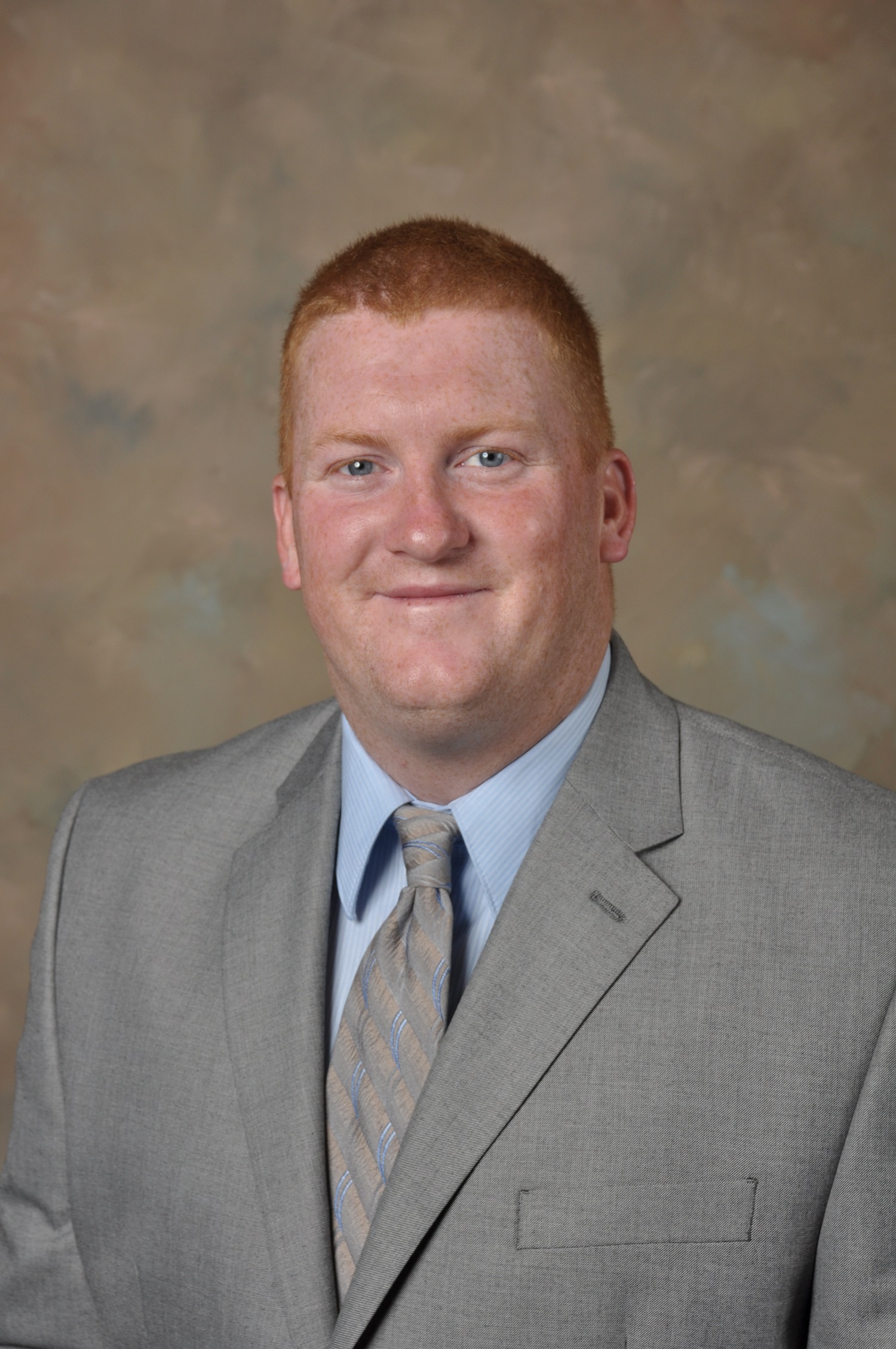 Joe Bailie
Project Manager / Construction Specialist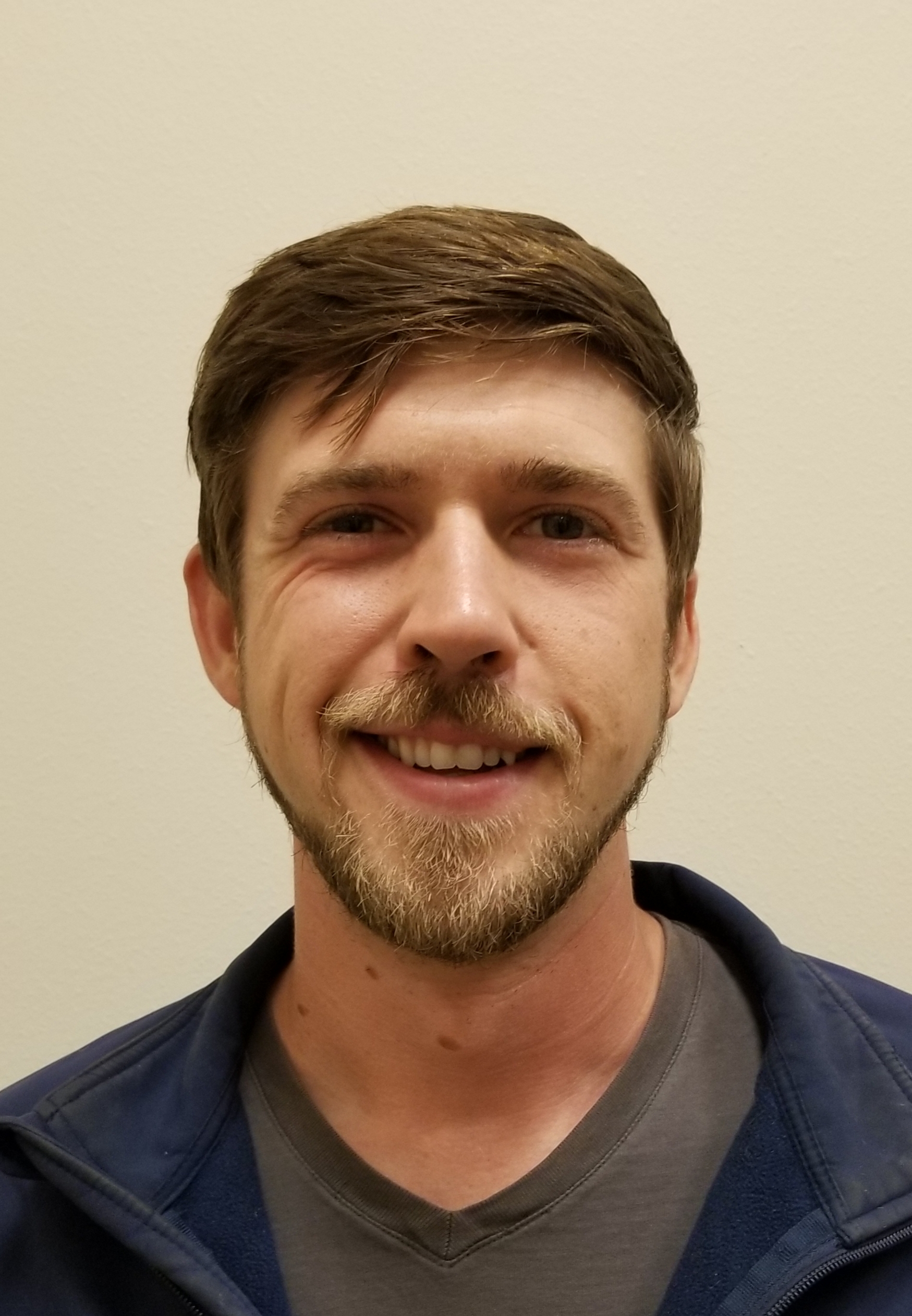 John Sewell
Survey Technician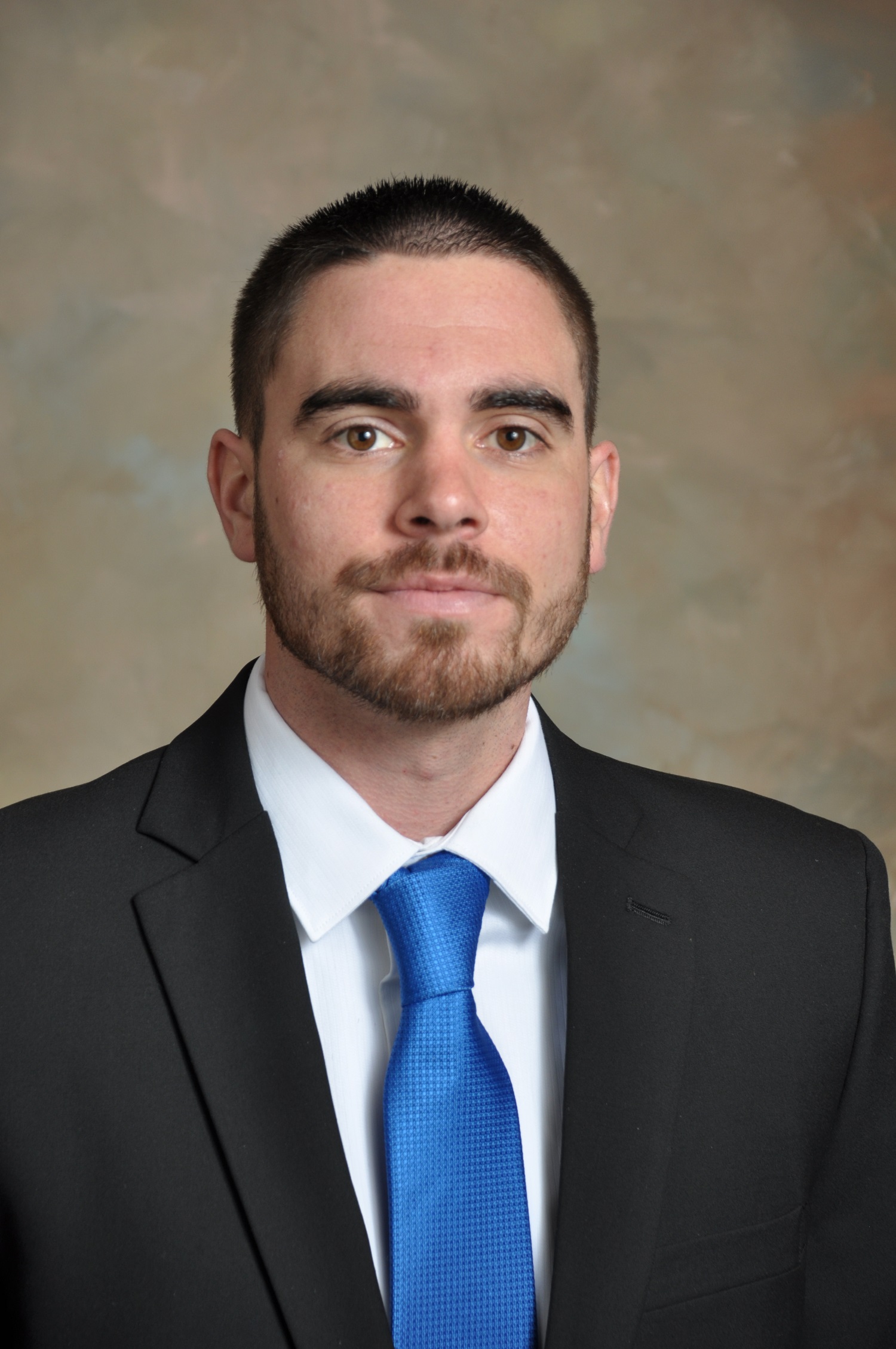 Jordan Fure, E.I.T.
Civil Engineer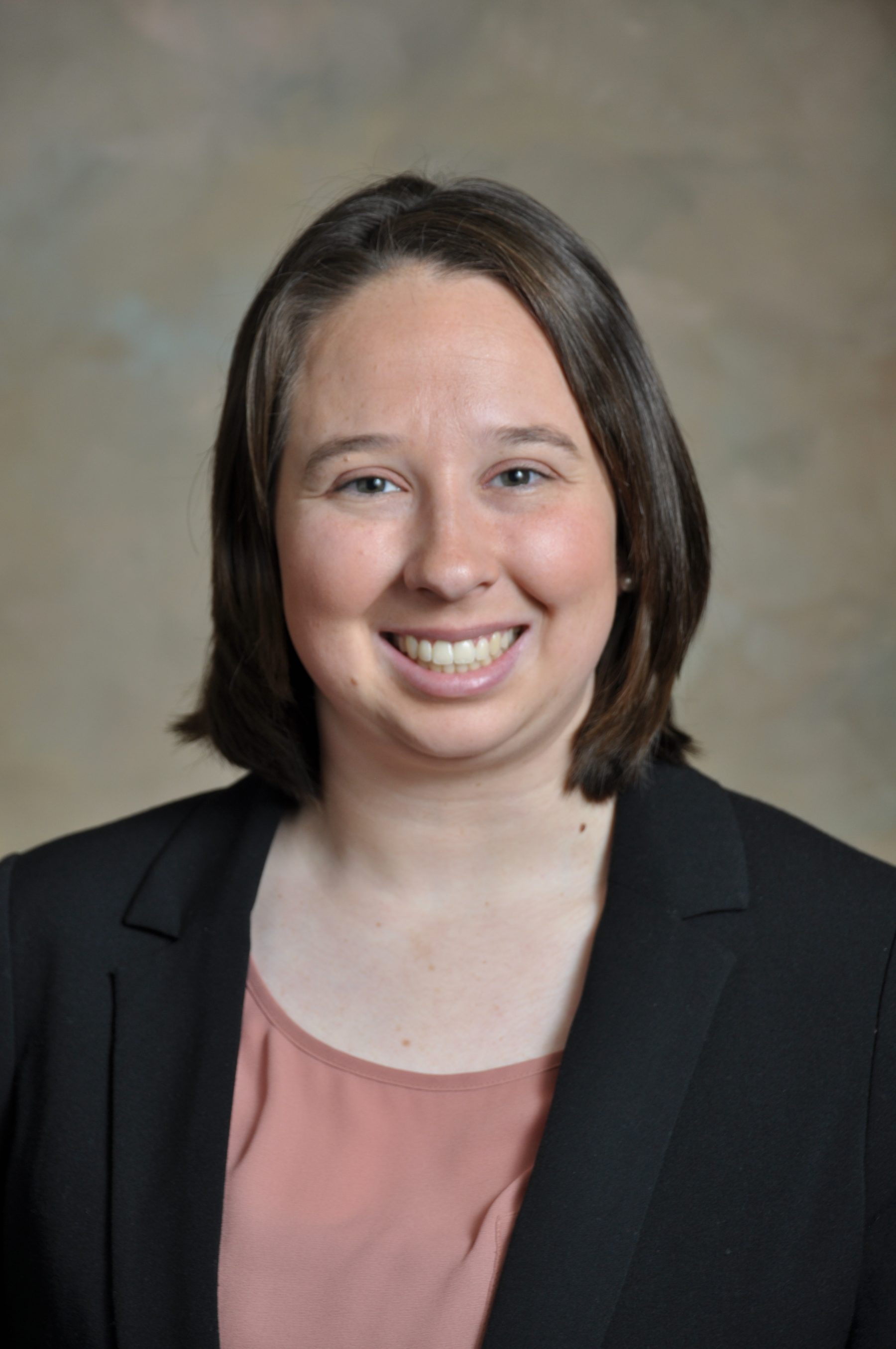 Katie Rash
Civil Engineer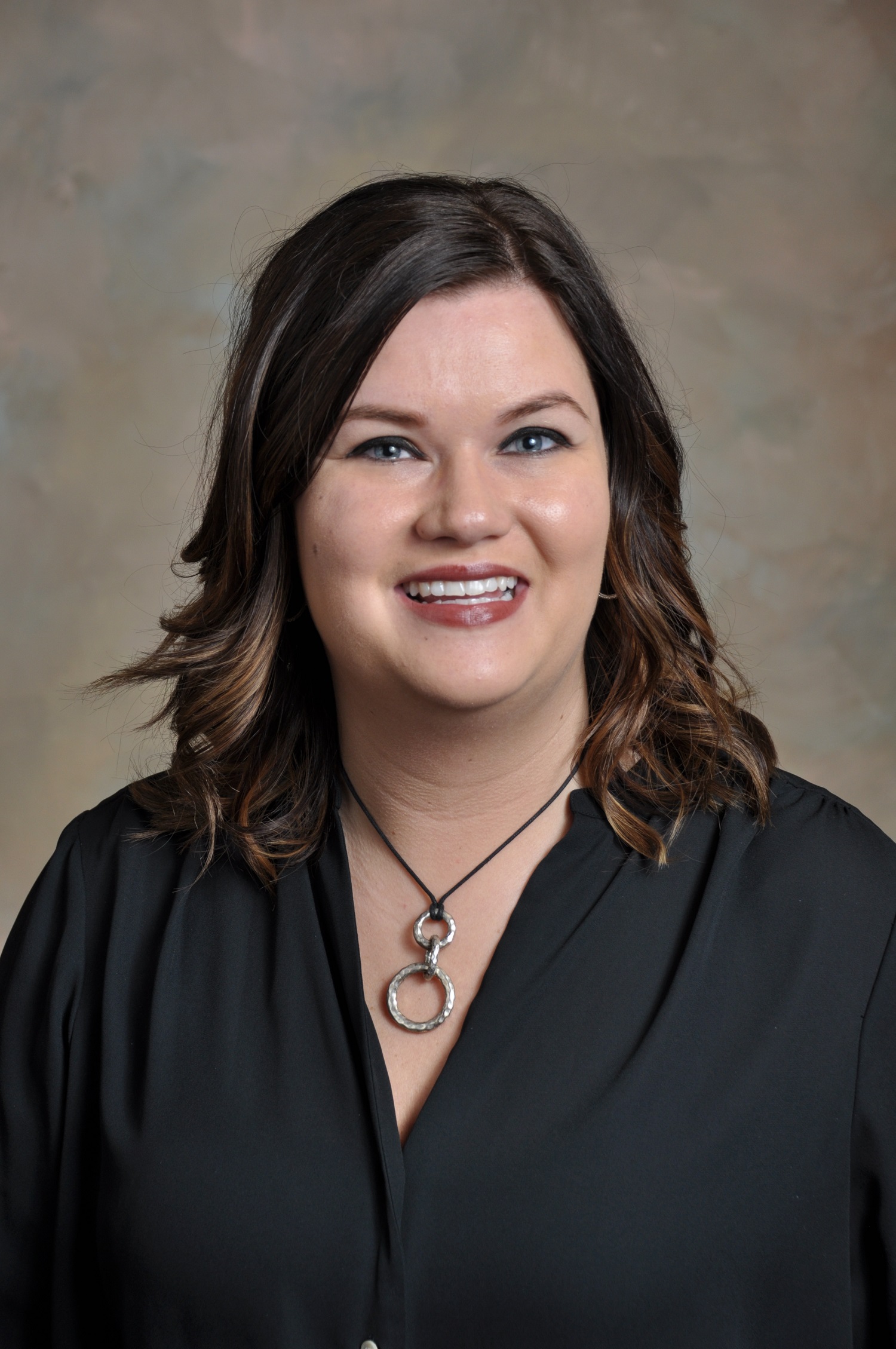 Katlyn Churchill
Administrative Assistant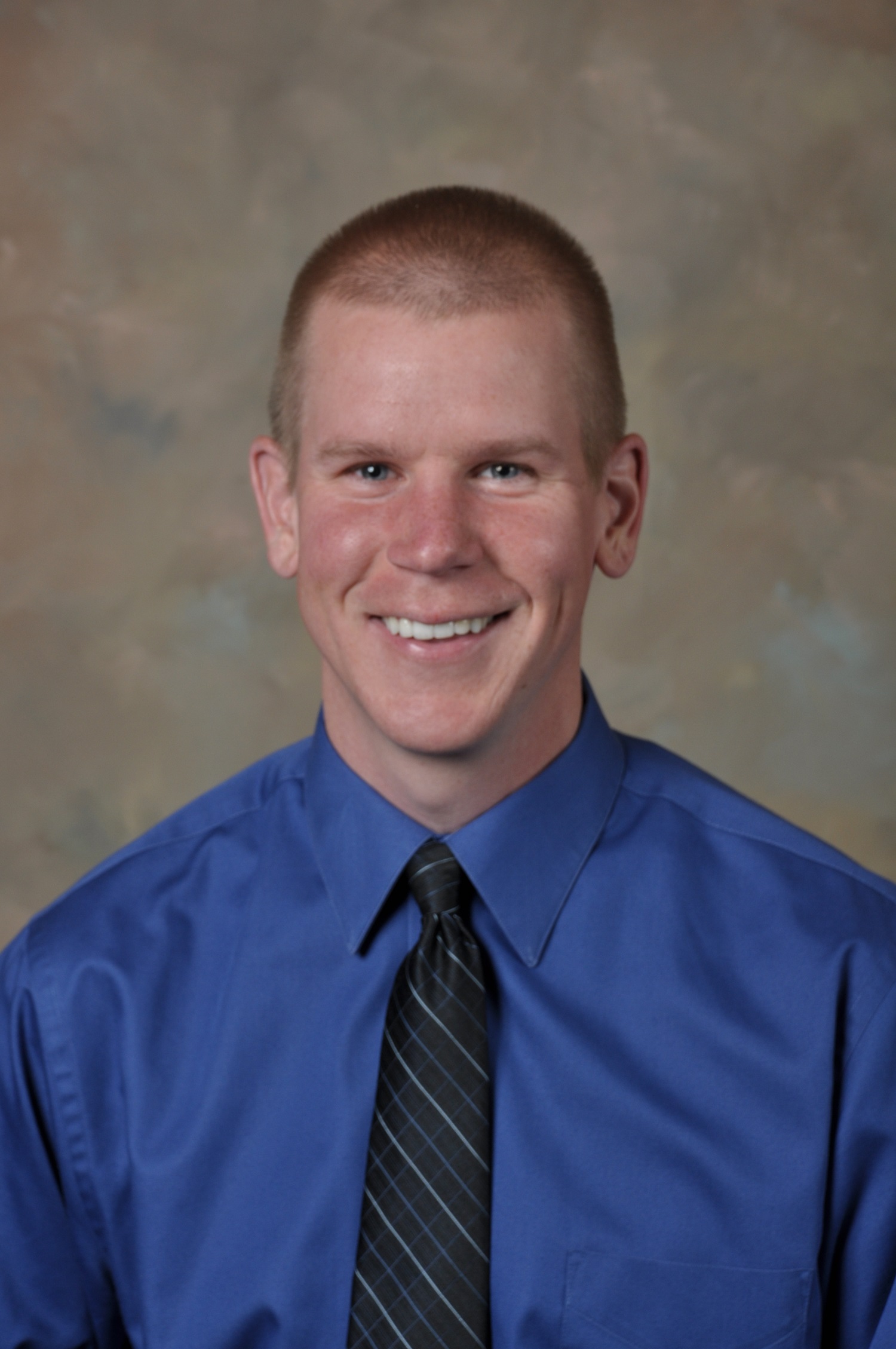 Mark Digman, P.E.
Civil Engineer / Construction Engineer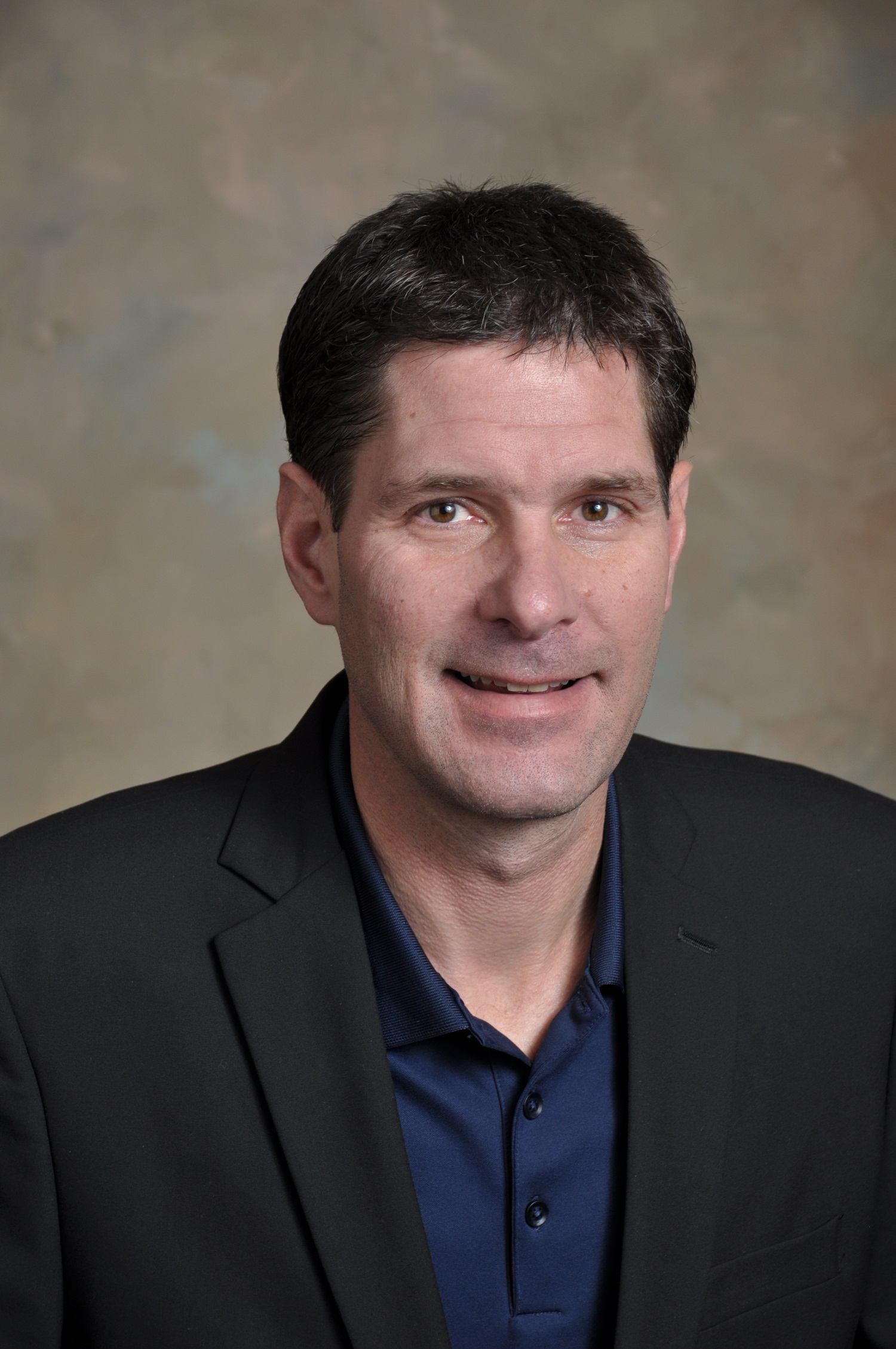 Mark Doyle, E.I.T.
Civil Engineer / Inspector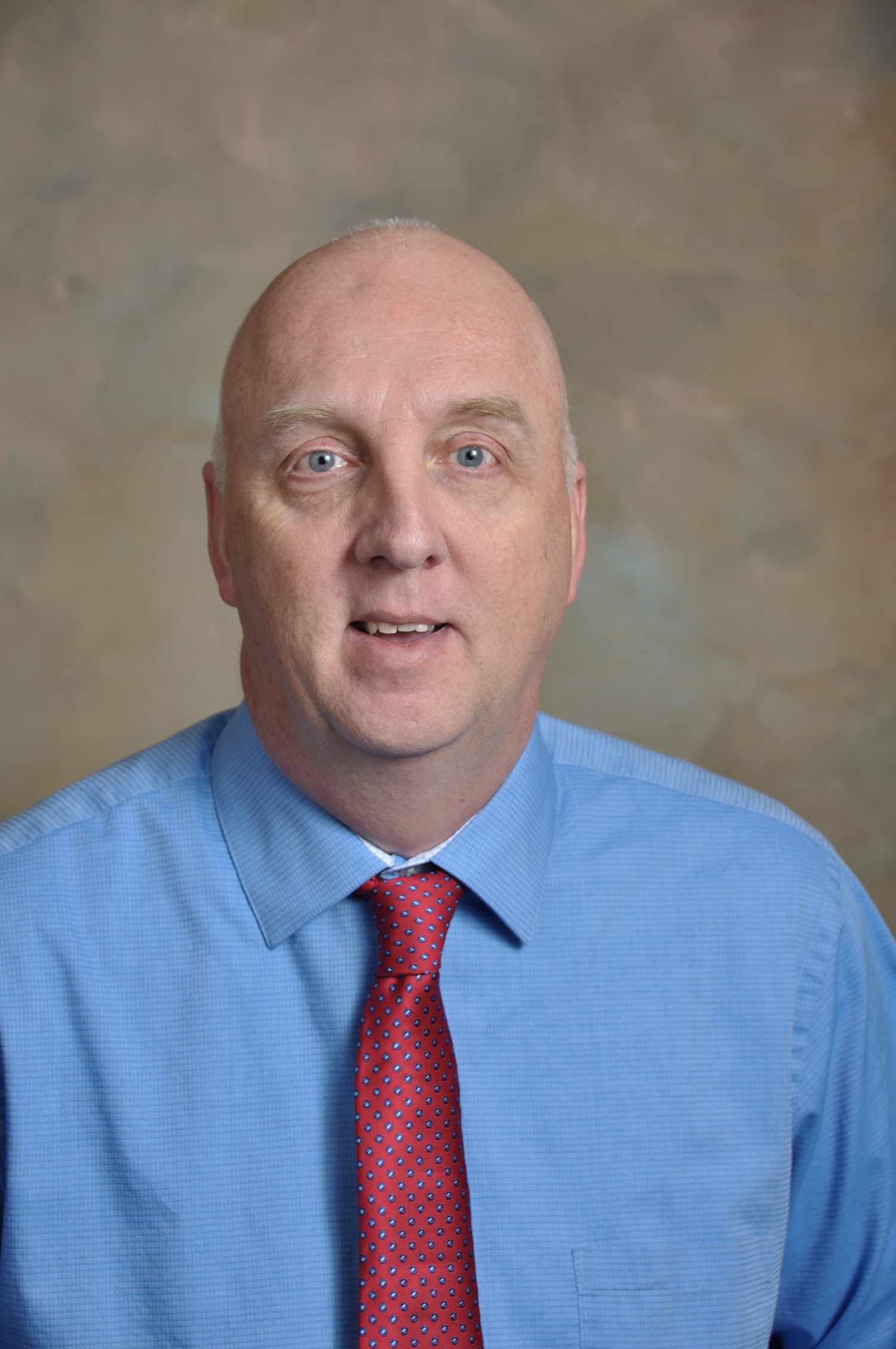 Nick Rogstad
CAD Technician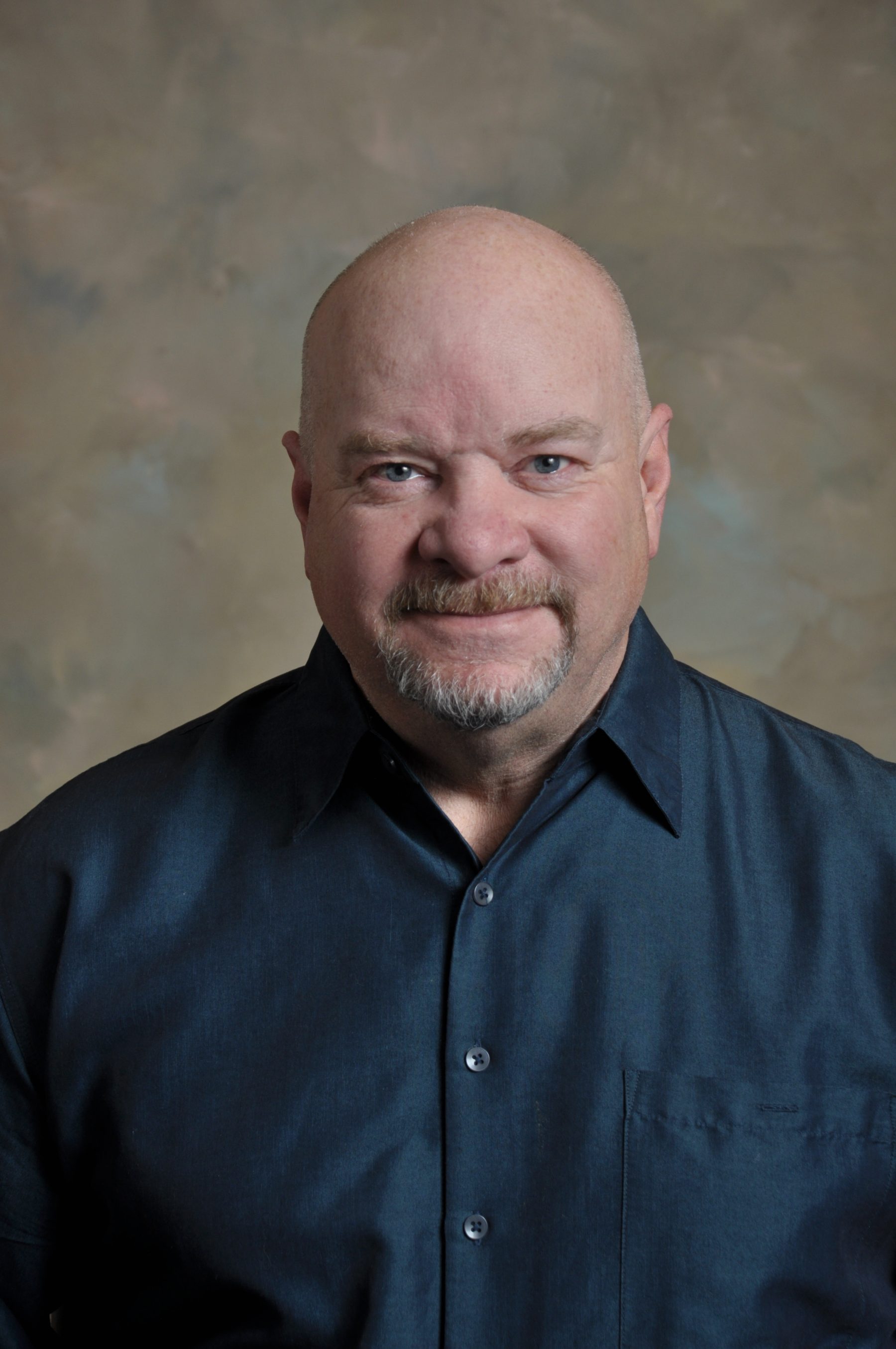 Scott Stimart
Engineering Technician/WWTF Operator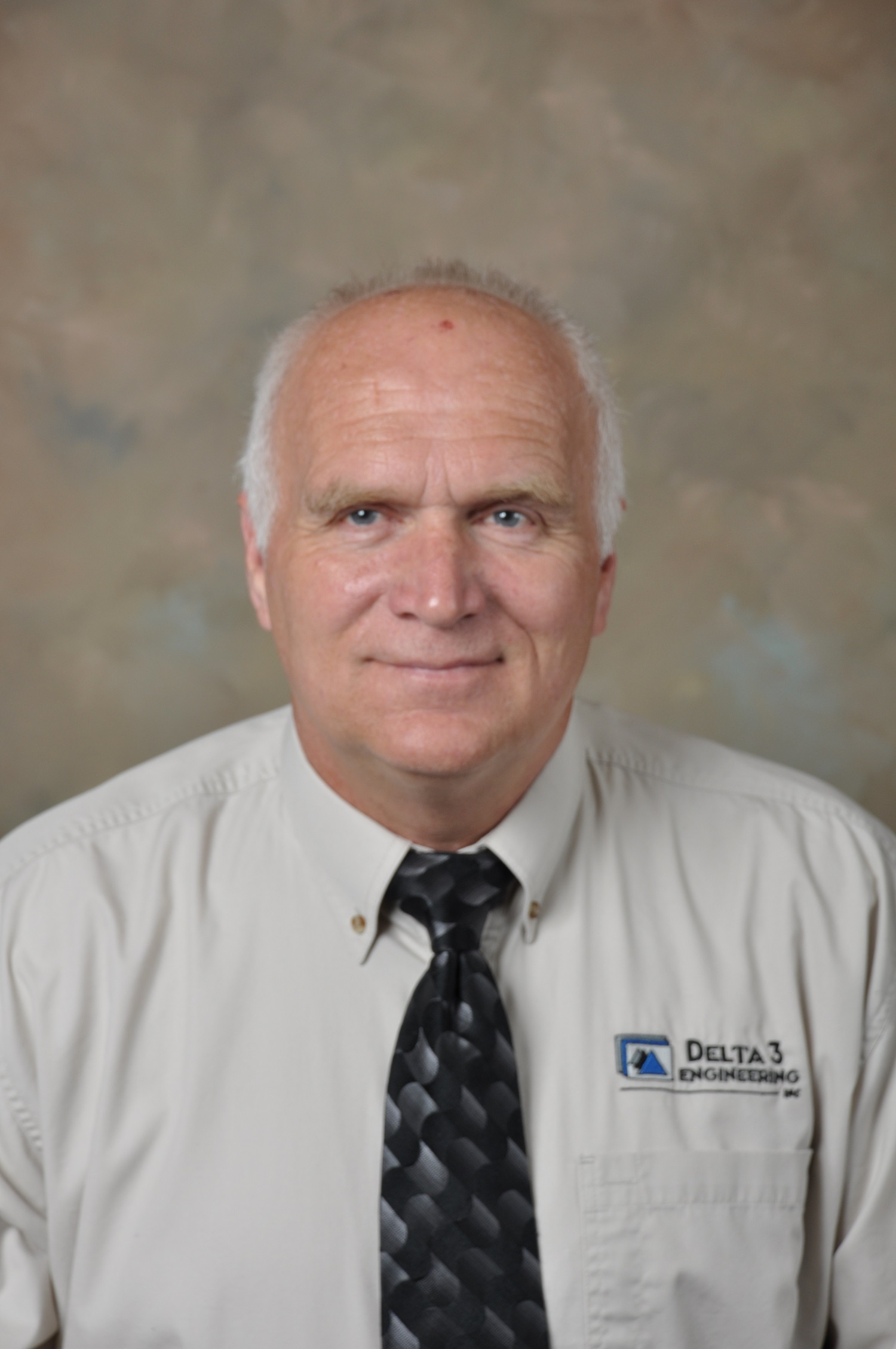 Stan King, P.L.S.
Design Engineer / Surveyor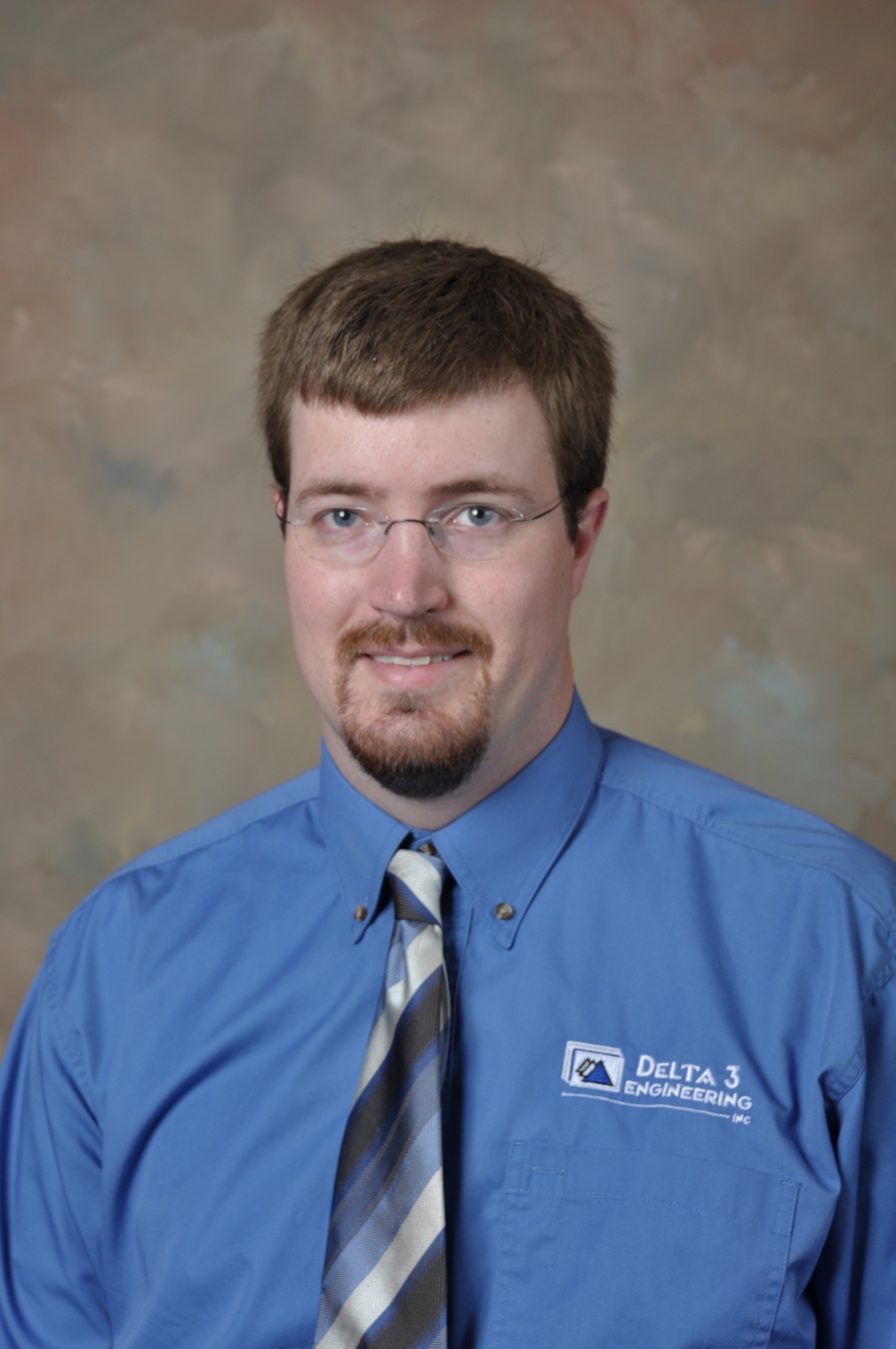 Steven Kittel, P.E.
Civil Engineer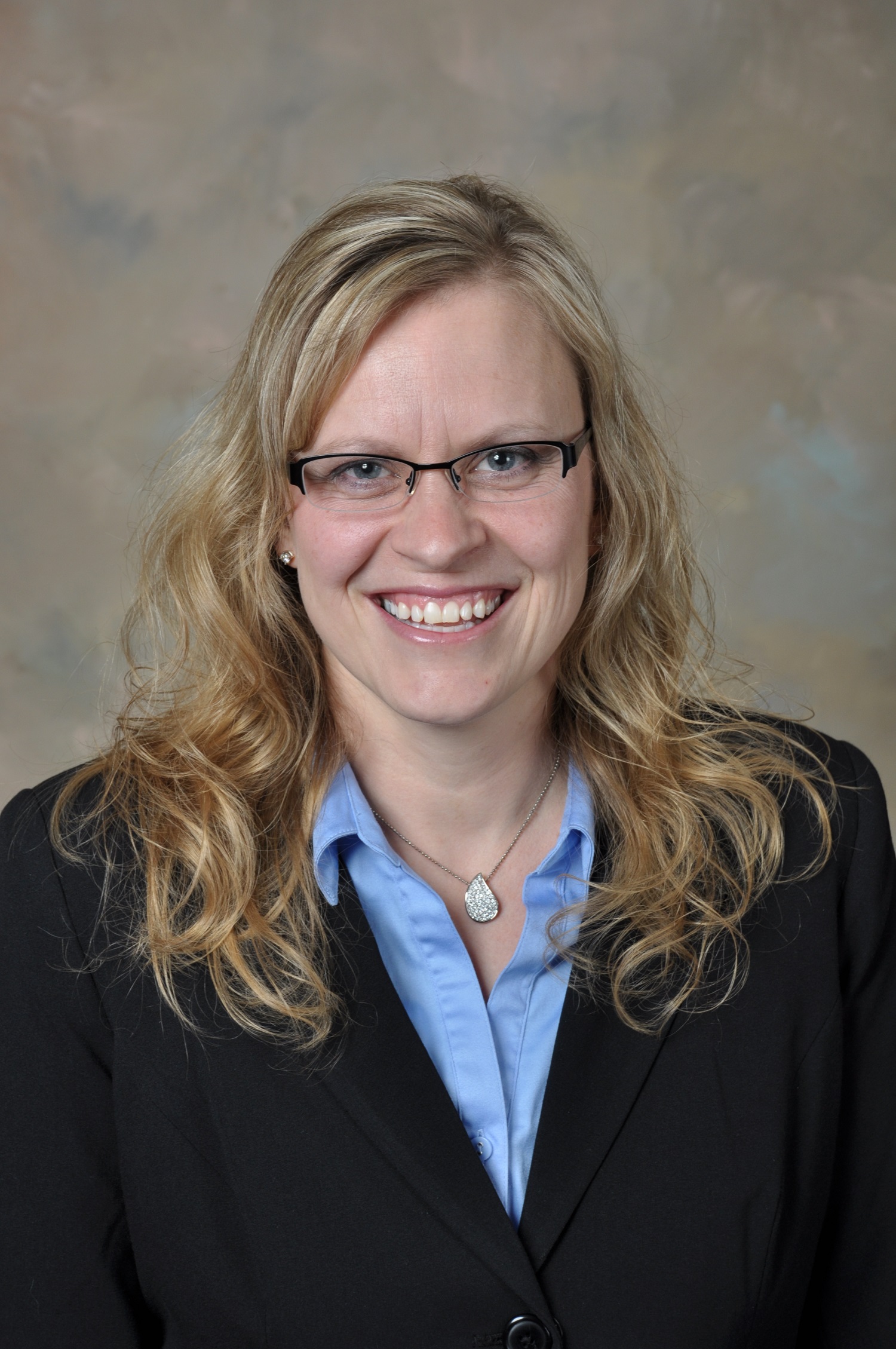 Tammy Black, AIA, LEED Green Associate
Architect / Project Manager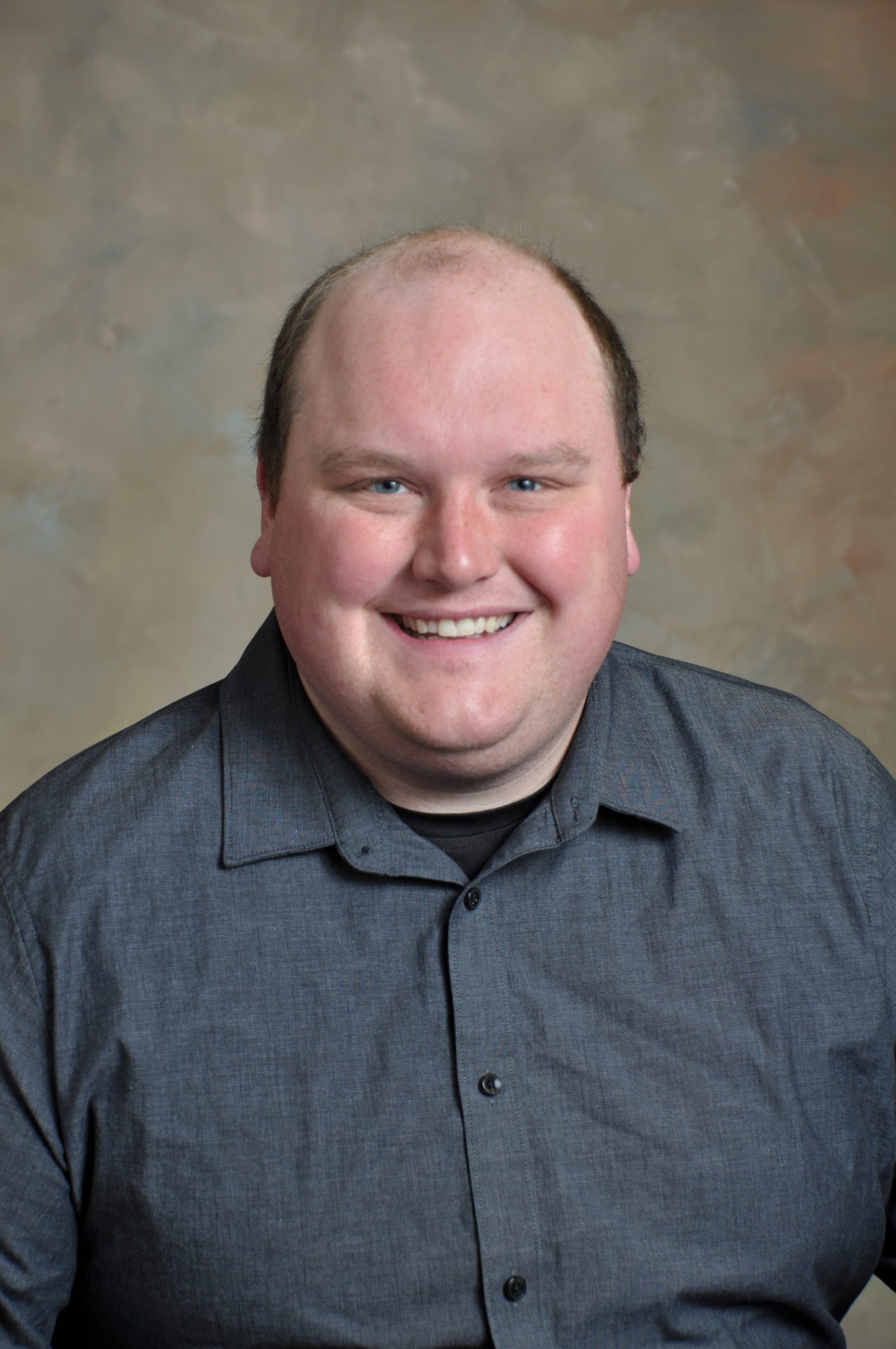 Trevor Prochaska
Survey Technician
History
Delta 3 Engineering was founded in November 2003 by Dan Dreessens, P.E.; Bart Nies, P.E.; and Scott Chyko, P.E. Not only are they owners, they're project managers as well—overseeing every project that Delta 3 Engineering completes.
In the beginning, there were a total of five employees working in an undeveloped suite in the Platteville Business Incubator (PBII) Building. As the company developed and our list of clients grew, the need for more space was necessary. In 2006, we moved to a larger suite in the PBII Building to accommodate our growing staff and larger client base. The continued demand for quality engineering services led to the purchase of the former Platteville Convention Center. This new facility, which opened in May 2011, has allowed us to continue to grow. In 2014, we purchased Southwest Design Associates, which had been in business since 1977. As we look to the future, Delta 3 will continue to provide our clients with the quality engineering and architecture services they have come to expect.