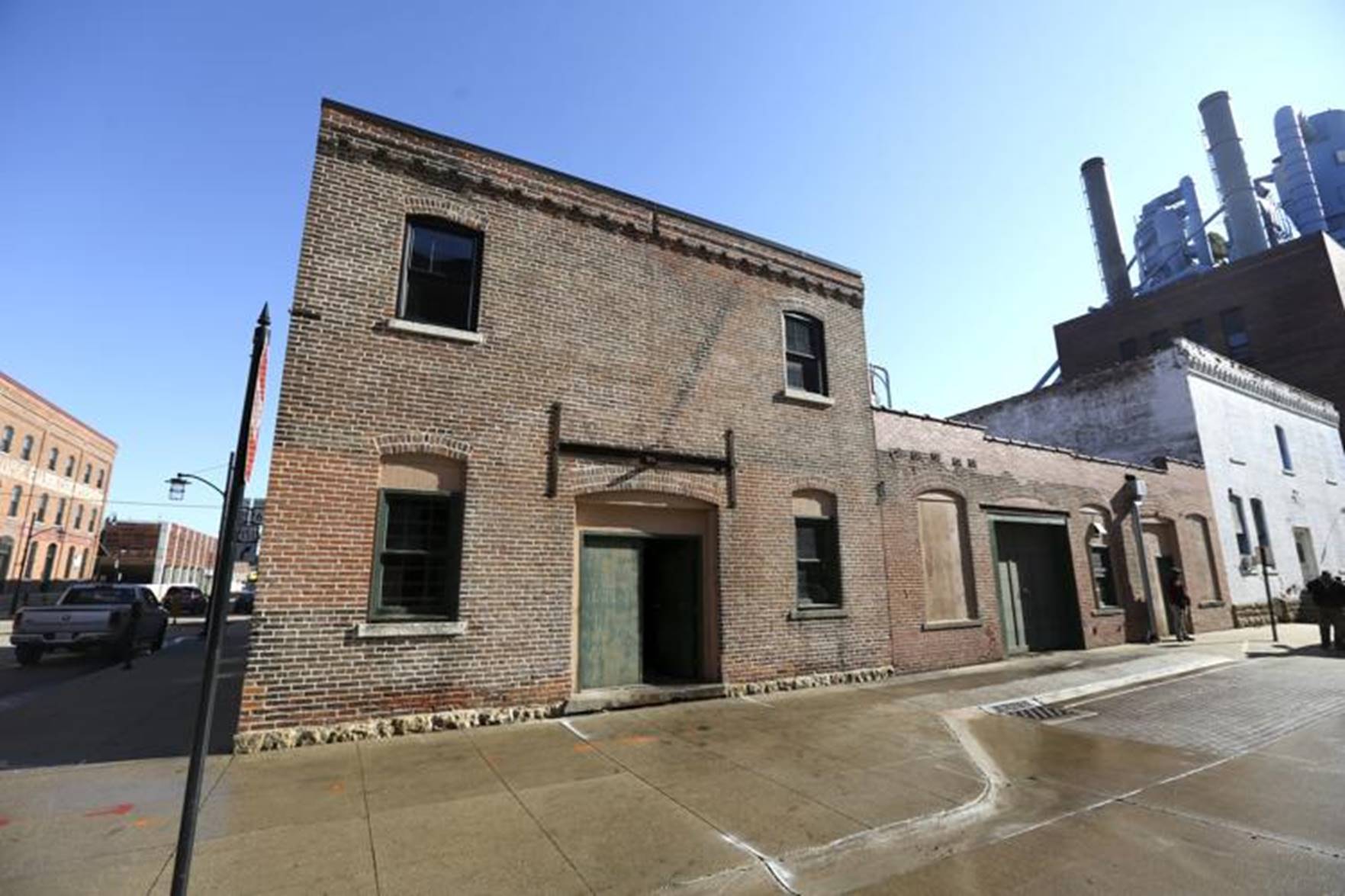 Platteville firm to bring new life to old ironworks building in Dubuque
By Jeff Montgomery, Courtesy of Telegraph Herald
An engineering firm based in Platteville, Wis., is bringing new life to a century-old building in Dubuque's Millwork District.
Delta 3 aims to open an office at 898 Jackson St. by the end of March, according to President Scott Chyko. The new space will allow the firm to establish a foothold in Iowa and expand its workforce by more than a dozen in the next few years.
Chyko believes the establishment of a Millwork District office will mark a key point in the company's growth.
"We felt it made a lot of sense," Chyko said. "We'd like to branch out into more of Iowa. Dubuque is a great city, and our staff really likes that area (in the Millwork District) and all of the historic renovation that has taken place there."
The project also could mark another step forward for the historic district.